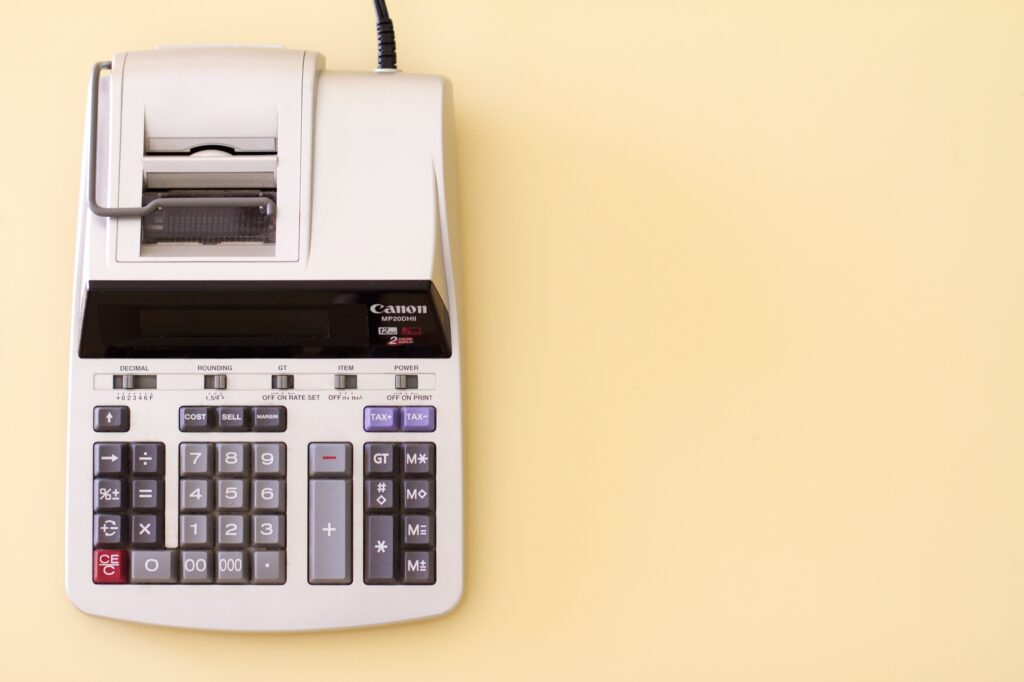 Accounting
Automobile Services
Banking
Beauty
Creative Arts
Dine In & Take Out
Entertainment
Funeral Services
Gas Stations
Health Care
Clinics
Chiropractors
Dentists/Denturists
Equipment
Hearing Centres
Massage Therapists
Optometrists
Pharmacies
Physiotherapists
Household Services & Trades
Government
Insurance
Law Offices
Manufacturers & Industrial Trades
Burnbrae Farms Limited
615 Kernaghan Ave
204-222-2783
Egg grading and processing.
Canital Granite
100 – 100 Hoka St R2C 3N2
204-224-2286
Toll Free: 1-800-665-0045
mail@canital.mb.ca
Granite and quarts countertops.
Clarke Transport
766 Pandora Ave E R2C 3A6
204-453-6042
Dominion Pallet & Crate Ltd
414 Pandora Ave W R2C 3A5
204-958-8068
DEFEHR Furniture (2009) Ltd.
770 Pandora Ave E R2C 3N1
Exceldor
(Formerly Granny's Poultry)
750 Pandora Ave E R2C 4G5
204-488-2230
Wholesale only – no retail outlet or license to sell to the general public.
Final Step Limited
22-630 Kernaghan Ave R2C 5G1
204-222-8822
George Wakefield Foods Inc
B-1225 Plessis Road R2C 3L9
204-488-0716
Kent Welding Gun
1249 Plessis Rd R2C 3L9
204-667-7555
solutions@kentweldinggun.com
Manufacture, sell and service Kent welding guns. Repair service to MIG welding guns. Sales of most popular MIG gun parts. Custom/production CNC machining.
Martel Bros. Ltd.
359 Pandora Ave W R2C 1M6
204-233-2022
martelbrosltd@shaw.ca
Freight handling.
National Tire Distributors Inc
64-630 Kernaghan Ave R2C 2L8
204-775-9321
New Flyer Industries
711 Kernaghan Ave R2C 3T4
204-224-1251
buses@newflyer.com
The leader in low-floor, heavy-duty buses, New Flyer has a complete line of vehicles operated in fleets across North America.
Polynt Composites Canada
84-84 Hoka St R2C 3N2
204-668-4900
Praxair Canada Inc.
700 Pandora Ave E R2C 3A6
204-222-4269
Acetylene filling station.
Quick Transfer
200-766 Pandora Ave E R2C 3A6
204-786-6011
Target Products
400 Pandora Ave W R2C 3A5
204-654-8320
Not-For-Profit
Community Groups
Churches
Abundant Life Baptist Church
1396 Plessis Road Winnipeg, MB R2C 4L1
204-222-7671
info@albc.ca
Cornerstone Community Church
133 Regent Ave E
204-222-4584
Grace Canadian Reformed Church
730 Pandora Ave W
204-661-6970

Powermine Ministries Church
127 Regent Ave E R2C 0C2
204-813-7070
Slavic Evangelical Church
133 Regent Avenue East
204-381-2983

St. George's Anglican Parish
321 Pandora Ave W R2C 1M6
204-222-1942
St. Michael's Ukrainian Catholic Parish
400 Day Street
204-222-4283
Transcona Christian Reformed Church
131 Victoria Ave W R2C 1S6
204-222-4380
Transcona Seventh Day Adventist Church
133 Regent Ave E R2C 0C2
204-222-2391
Pet Services
Printing & Promotions
Real Estate
Retail
Security
Services – Other
Spaces Available for Lease
The Transcona BIZ is not responsible for the open spaces available in the Transcona Business Improvement Zone. Please contact the owner / leasing agent for more information about these or other spaces available in the Zone.
212 Regent Ave West
3,669 +/- sf
For more information contact Michael Stronger,
Shindico Realty at 204-928-8237
mstronger@shindico.com
141 Regent Avenue East
For more information contact Norman Yee,
Sutton Group at 204-475-9130
113 Regent Avenue West
1200 sf
For more information contact
Giacon Properties at 204-333-1789
211 Regent Avenue West
975 sf
For more information contact Ryan Behie,
CBRE Limited at 204-500-5001
111 Victoria Avenue West
8563 sf
For more information contact City of
Winnipeg at 311
212 Regent Avenue East
1420 sf
For more information contact Jason Yee,
Sutton Group at 204-475-9130