The Transcona BIZ Canada Day Celebrations are supported by Canadian Heritage, under the Celebration and Commemoration Program, Celebrate Canada Component, and TD Bank Group.
Bon Anniversaire, Canada! We are once again calling all you Canucks to get off your chesterfields and show your best Red and White pride. Transcona BIZ is grateful for the generous funding by Canadian Heritage and TD Bank Group to make these Canada Day Celebrations possible.

We are so excited to host the 2nd Annual The Great Transconian Canada Day Scavenger Hunt in partnership this year with the Transcona Museum! Due to the overwhelmingly popular response from last year's event, we're back at it again. Whether you take the hunt solo or gather a team together to get 'er done, the hunt around the Transcona Business Improvement Zone streets is on! Individuals/teams that answer all questions correctly will be entered into a draw to win prizes including gift cards to local Transcona BIZ businesses. The hunt is now CLOSED. We will be announcing the winners soon.
GRAND PRIZE: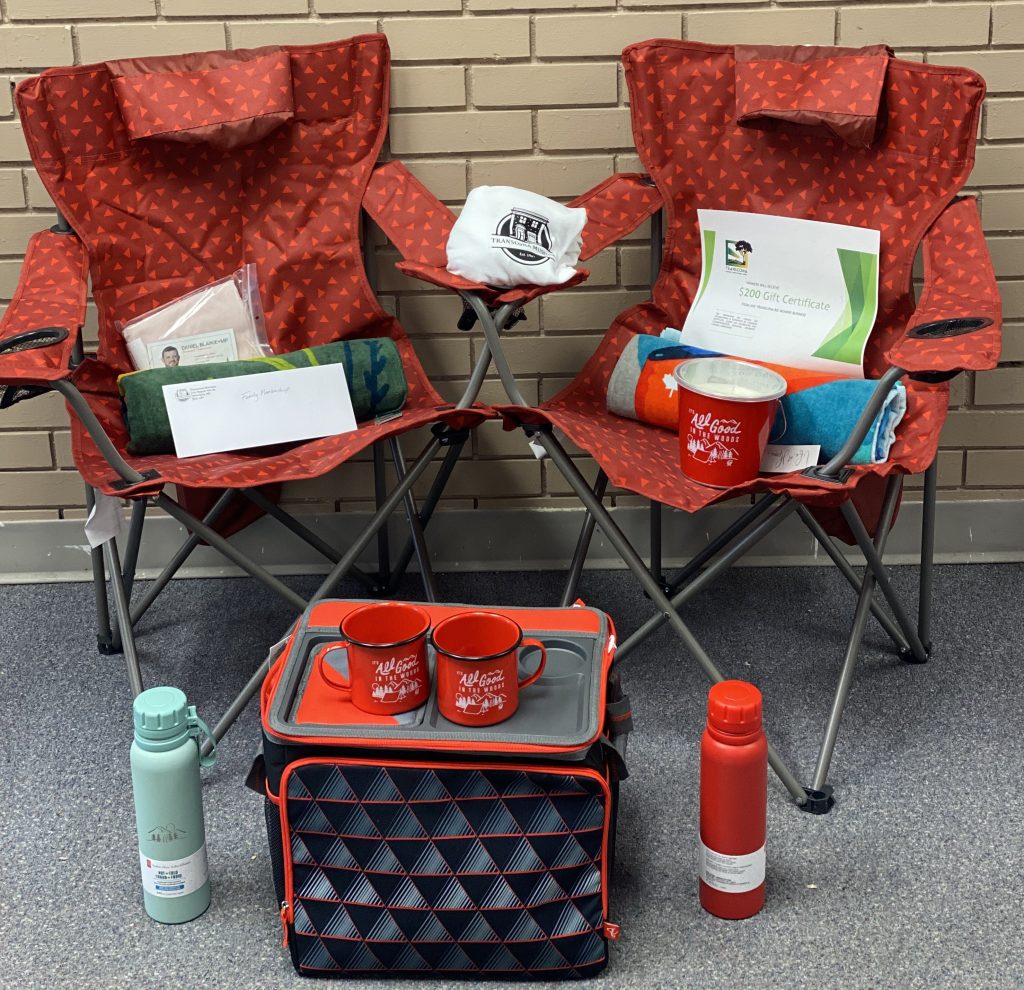 3 X SUMMER FUN PRIZE PACKS: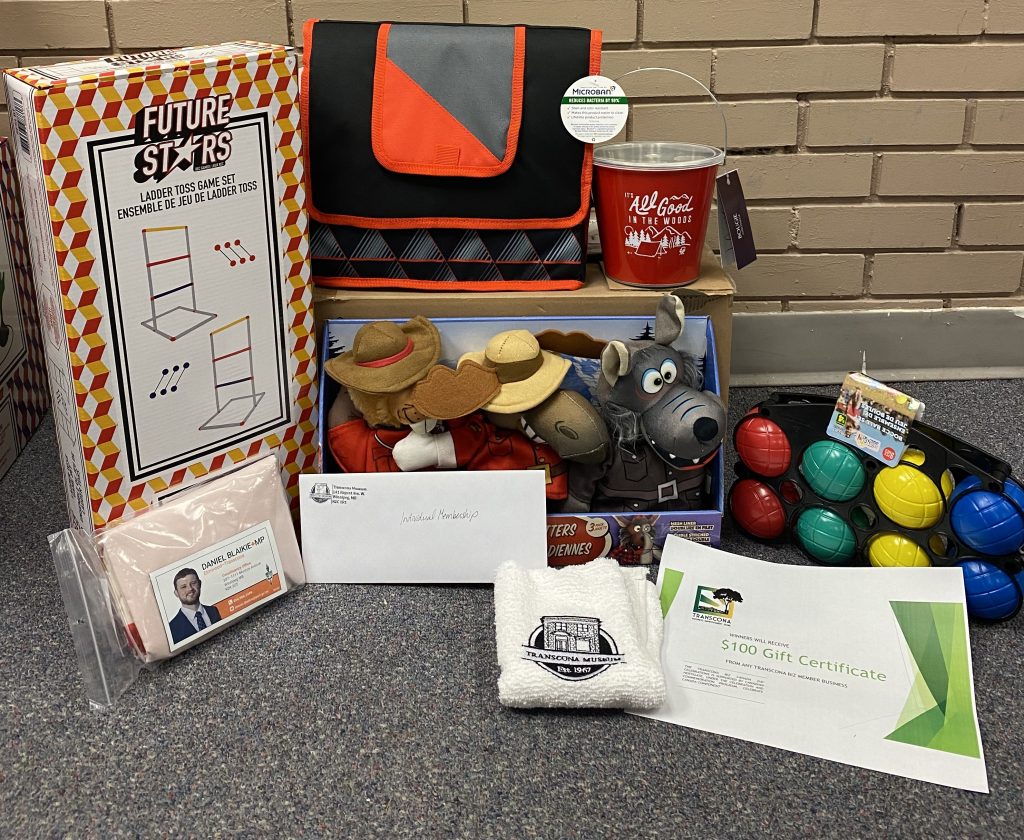 You can pick up a free Canada Day Celebration Kit that includes the hunt directly from the Transcona BIZ Office at 108 Bond Street on Monday, June 27th, 2022 between our office hours of 8:00am – 4:00pm. Kits are in limited quantities so make sure to register early to score one of these beauties while supplies last, eh?!
In addition to The Great Transconian Scavenger Hunt, we encourage you to keep your eyes peeled for 10 (ten) Canada Day Themed Rocks that will be hidden throughout our beautiful Transcona Business Improvement Zone streets! The rocks will be hidden on June 30th, 2022 at 9:00am, and if you find a rock, follow the directions on the back to claim your prize! You have double the chance to win this year, good luck, and happy searching!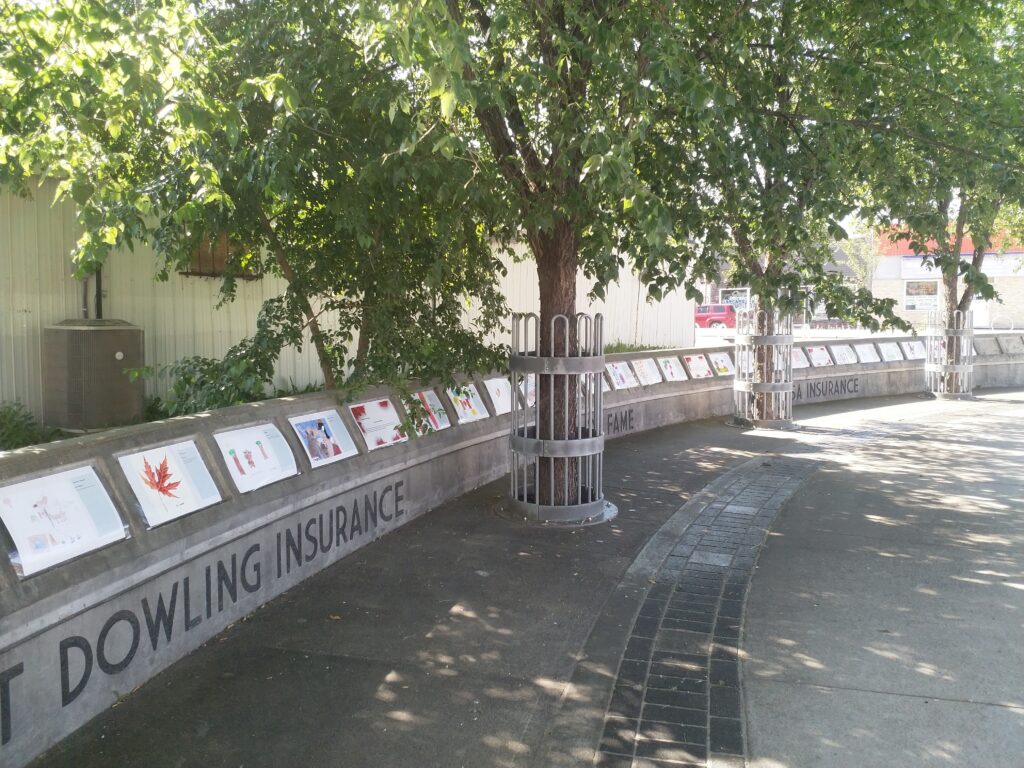 Canada Day Walls of Fame Community Artwork Display
Transcona BIZ invites all community members to create a masterpiece for the Canada Day Walls of Fame Community Artwork Display! Artists of all ages are encouraged to submit an entry inspired by the theme of 'What Makes Canada Great' on a letter-sized (Height: 11" x Width: 8.5") portrait-oriented sheet of paper.
Submissions can be delivered to the Transcona BIZ office at 108 Bond St. by 3pm Friday June 17th, 2022 and must include the artist's name, phone number, email and title and description of the artwork. Entries will be laminated and will be proudly displayed at the Wyatt Dowling / Wawanesa Community Walls of Fame at Transcona Centennial Square as part of the 2022 Canada Day celebrations and will remain on display throughout the summer of 2022.