The Transcona BIZ Canada Day Celebrations are supported by Canadian Heritage, under the Celebration and Commemoration Program, Celebrate Canada Component, and TD Bank Group.
Bon Anniversaire, Canada! We are once again calling all you Canucks to get off your chesterfields and show your best Red and White pride. Transcona BIZ is grateful for the generous funding by Canadian Heritage and TD Bank Group to make these Canada Day Celebrations possible.

We were so excited to host the 2nd Annual The Great Transconian Canada Day Scavenger Hunt in partnership this year with the Transcona Museum! Due to the overwhelmingly popular response from the first year's event, we're back at it again. Whether you take the hunt solo or gather a team together to get 'er done, the hunt around the Transcona Business Improvement Zone streets is on! Individuals/teams that answer all questions correctly will be entered into a draw to win prizes including gift cards to local Transcona BIZ businesses.
The hunt is now CLOSED. Congratulations to the winners from 2022! Stay tuned for the activities for 2023.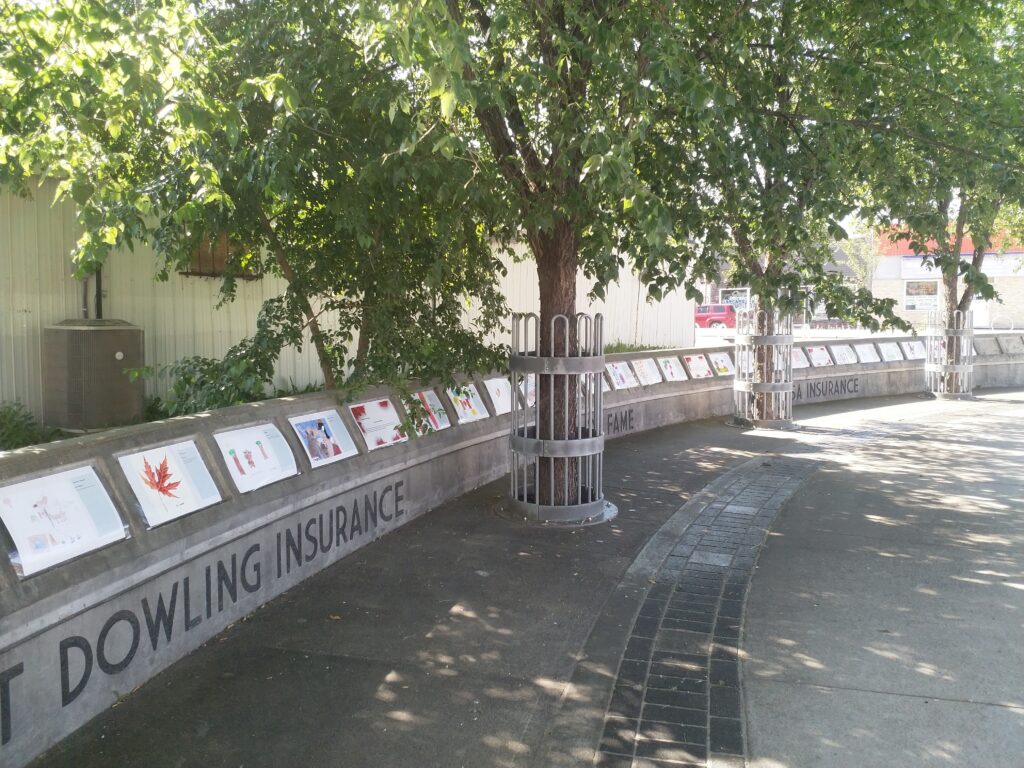 Canada Day Walls of Fame Community Artwork Display
Transcona BIZ invited all community members to create a masterpiece for the Canada Day Walls of Fame Community Artwork Display! Artists of all ages were encouraged to submit an entry inspired by the theme of 'What Makes Canada Great' on a letter-sized (Height: 11" x Width: 8.5") portrait-oriented sheet of paper.