Our Community Markets have finished for the 2021 summer season. Thank you to everyone who visited and took part in this year's markets!
We had an overwhelming response to our vendor call out for the 2021 Transcona BIZ
Community Markets. The 2021 line up included some of your all-time favorites as well as new vendors to discover! Markets were held every Thursday between July 8th – August 19th from 10.30 am – 2.30 pm. We also had fun hosting Night Markets on Wednesday July 14th, and Wednesday August 11th from 5.00 pm – 8.00 pm.
There were additional COVID-19 protocols and safety measures in place to help keep our community healthy. This included having dedicated entry and exit points, one-directional foot traffic, having hand sanitizer and masks available, maintaining social distancing, and encouraging visitors to check out the vendor list online beforehand to research what to buy ahead of time. In an attempt to increase our available market space, the 2021 Community Markets were held at 131 Victoria Avenue West in the parking lot of the Transcona Christian Reformed Church, who graciously agreed to host us!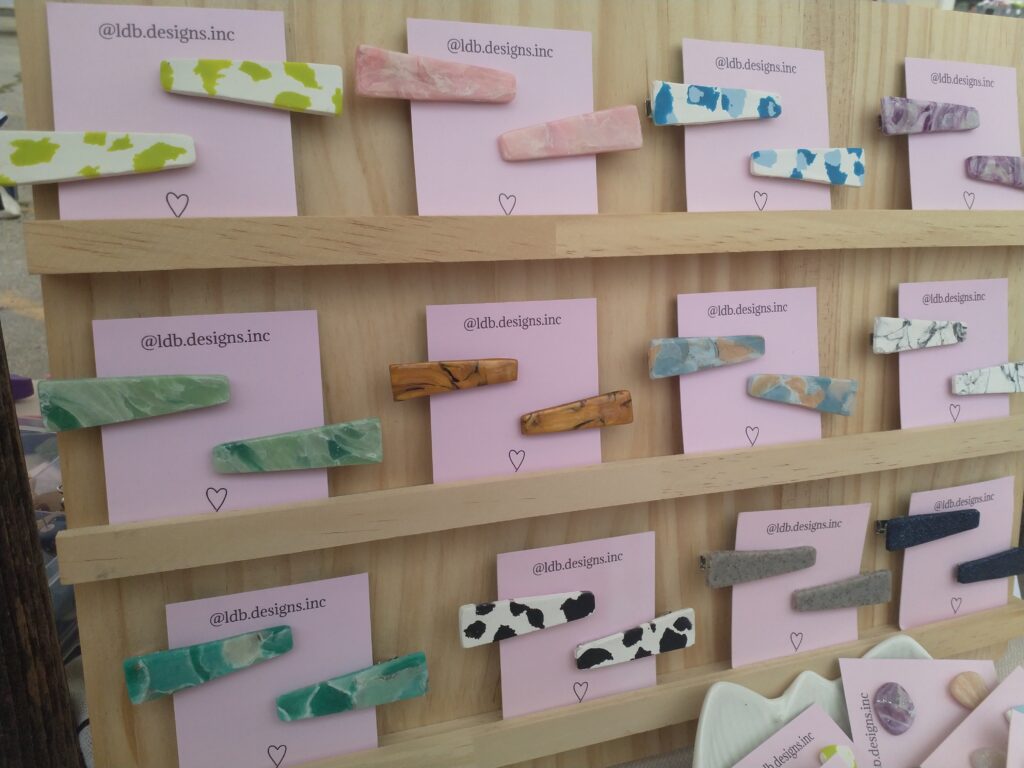 Vendors include: (subject to change)
BJK Paper Crafts
Diane Nichols Crafts
Fred Simpson Glass Jewellery
Homemade Creations by Pat
Iren's Art
Jonathan and Liudmila's Family Veggie Market
Laurie's Vegetables, Preserves & Baking
Medical Socks and Insoles with David
Plant-based Cookbooks with Caroline
Rlbuell
Shrugging Doctor Beverage Company
Southside Creations
SweetLegs Winnipeg with Benita
Trail Dog Treats

Trans Canada Brewing Company
Watkins with Dave
*Vendors subject to change.
Interested in being a vendor for the Transcona BIZ Community Markets? To be placed on the vendor contact list, please fill out the form below.
Vendors are encouraged to read the Province of Manitoba Farmer's Market Guidelines and ensure they are in compliance with all current standards, including the use of physical distancing measures and hygienic practices to reduce the transmission of COVID-19. More information can be found on the Province of Manitoba website.
Since their inception in 2004, Transcona BIZ has hosted weekly Thursday markets in July and August. The markets showcase a rotating variety of locally grown fresh produce, handmade arts and crafts, specialty teas, artisanal oils and vinegars, homemade sauces and jams, baked goods, and jewellery.