We are happy to announce that we had an overwhelming response this year for our vendor call out for the 2022 Transcona BIZ Community Markets. We are once again so thankful to be able to host the markets at the parking lot of Transcona Christian Reformed Church at 131 Victoria Avenue West. This year will include some of your favourite handmade vendors as well as some new vendors to discover across 9 day and 2 night market dates!
This years Community Markets will be held on the following Thursdays:
Thursdays 10:00 am – 2:00 pm:
June 23rd
July 7th
July 14th
July 21st
July 28th
August 4th
August 11th
August 18th
August 25th
Our Night Markets are back! They will be held on the following Wednesday evenings:
Night Markets from 5:00 pm – 8:00 pm:
Wednesday, July 13th
Wednesday, August 17th
Make sure to follow us on social media for up to date vendor attendance and exciting news posted weekly pertaining to the each week's Community Market!
There will be COVID-19 protocols and safety measures in place to help keep our community healthy and safe. In an attempt to increase our available market space, the 2022 Community Markets will be once again held at 131 Victoria Avenue West in the parking lot of the Transcona Christian Reformed Church, who graciously agreed to host us for the second year in a row!
Vendors that have joined us in the past include: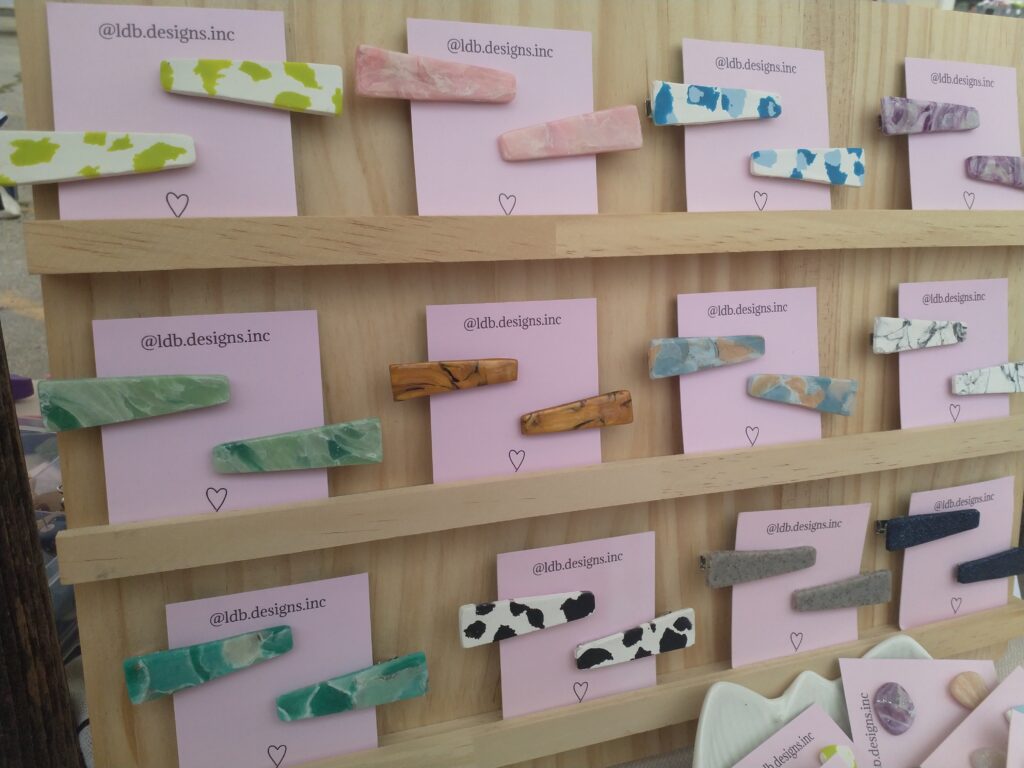 Registration for the 2022 markets is now closed. Interested in being a vendor for the 2023 Transcona BIZ Community Markets? To be placed on the vendor contact list, please fill out the form below.
Vendors are encouraged to read the Province of Manitoba Farmer's Market Guidelines  and ensure they are in compliance with all current standards, including the use of physical distancing measures and hygienic practices to reduce the transmission of COVID-19. More information can be found on the Province of Manitoba website.
Since their inception in 2004, Transcona BIZ has hosted weekly Thursday markets in July and August. The markets showcase a rotating variety of locally grown fresh produce, handmade arts and crafts, specialty teas, artisanal oils and vinegars, homemade sauces and jams, baked goods, and jewellery.