Since their inception in 2004, Transcona BIZ has hosted the Transcona BIZ Community Markets weekly Thursday markets in July and August. The markets showcase a rotating variety of locally grown fresh produce, handmade arts and crafts, specialty teas, artisanal oils and vinegars, homemade sauces and jams, baked goods, jewelry and much more. We are looking forward to the next market season coming this summer! Interested in being a vendor for the 2023 Transcona BIZ Community Markets? To be placed on the vendor contact list, please fill out the form below.
Vendors that joined us for the 2022 market season included: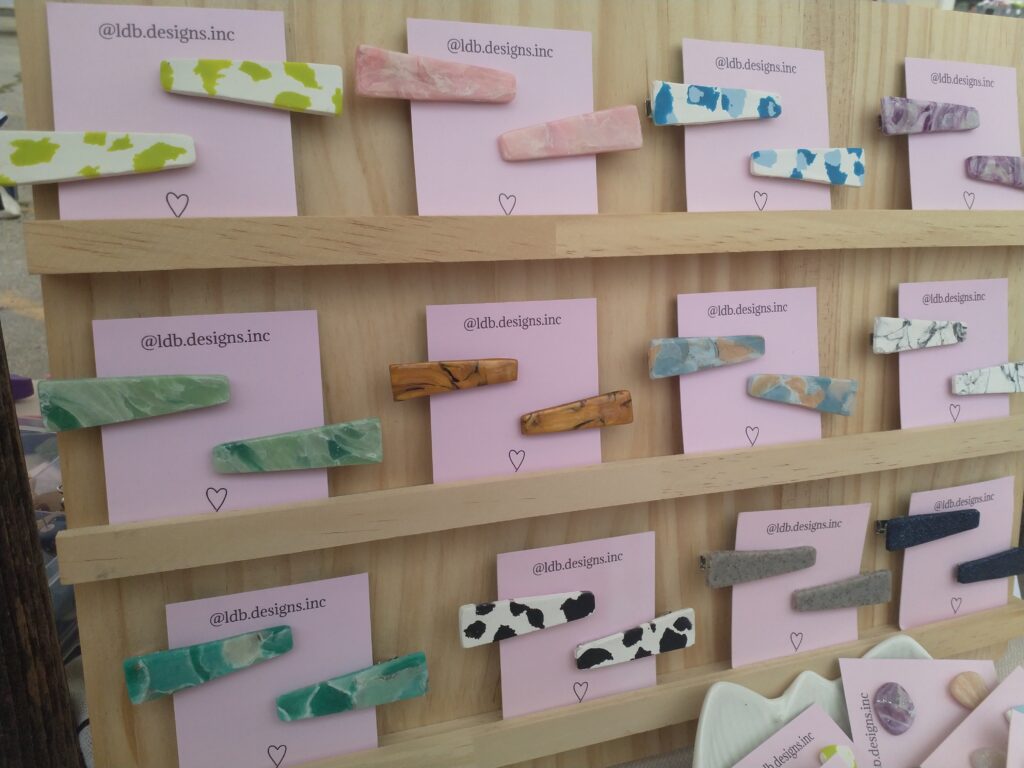 Vendors are encouraged to read the Province of Manitoba Farmer's Market Guidelines and ensure they are in compliance with all current standards, including the use of physical distancing measures and hygienic practices to reduce the transmission of COVID-19. More information can be found on the Province of Manitoba website.