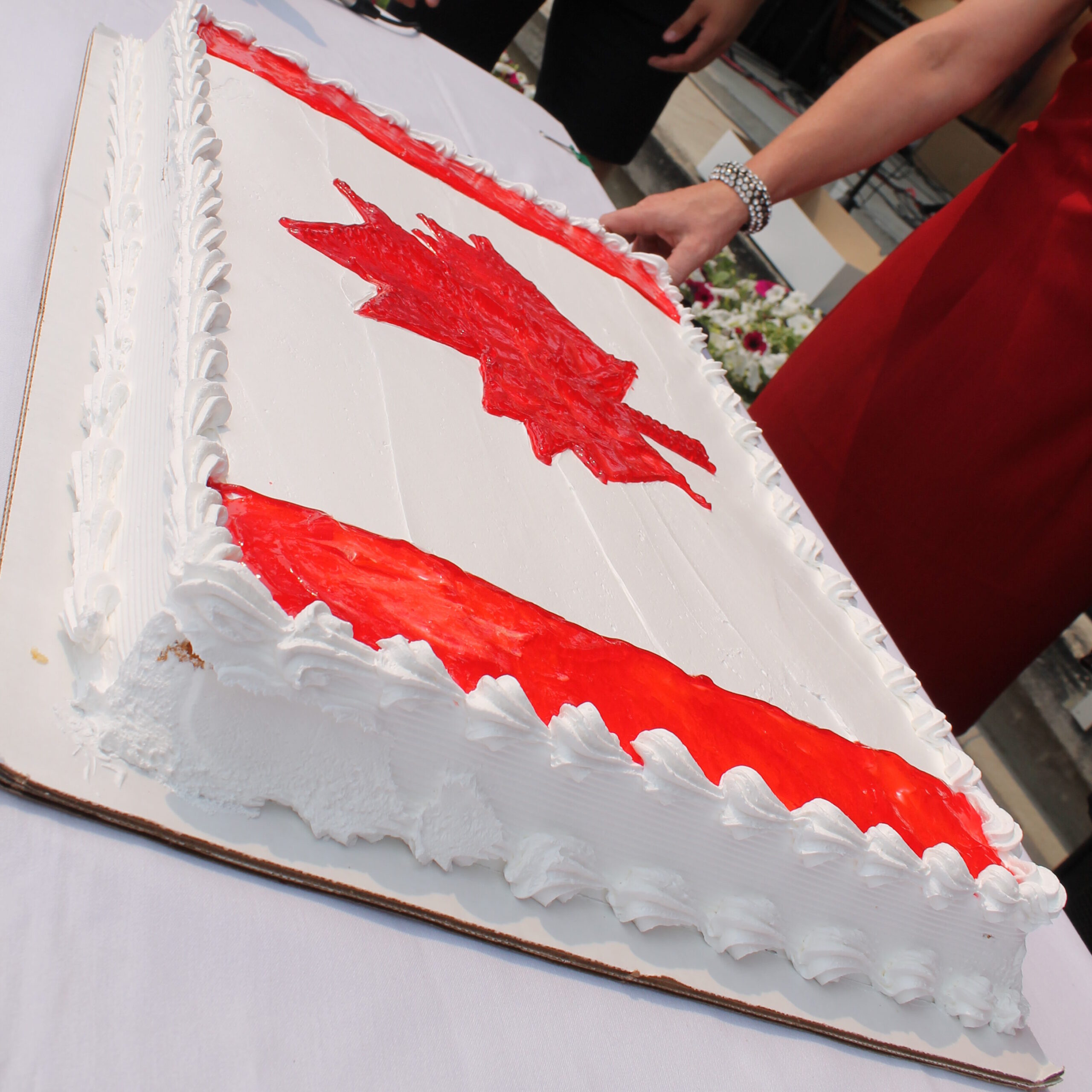 The Transcona BIZ Canada Day Celebrations are supported by Canadian Heritage, under the Celebration and Commemoration Program, Celebrate Canada Component, and TD Bank Group.
Great Transconian Canada Day Scavenger Hunt
Calling all Transconians, be you snowbirds, rink rats, puck bunnies, or hosers, we are inviting all Canucks to get off their chesterfields and go 'oat and aboat' this Canada Day!
Grab some clean gitch, down a double double and give'er for the Great Transconian Canada Day Scavenger Hunt! Walk, bike, or drive (just don't get a booter!) around downtown Transcona on your quest to find answers hidden better than salami on shoulder at a social. Teams that answer all questions correctly will be entered into a draw to win prizes including gift cards to local businesses!
Official rules, questions, and the answer submission form will be available online during the week surrounding Canada Day July 1st, 2021. Watch this space!
Pre-register your team online to pick up a free Canada Day Celebration Kit from the Transcona BIZ Office at 108 Bond St. between Monday June 28th – Wednesday June 30th between 9am – 3pm. Kits are limited, so be a keener and register early to score one of these beauties while supplies last, eh?!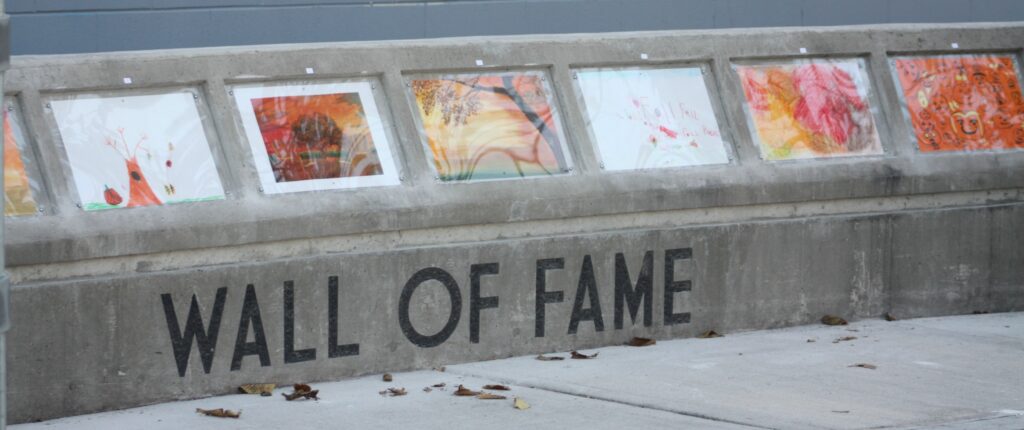 Canada Day Walls of Fame Community Artwork Competition
Transcona BIZ is also inviting all community members to create a masterpiece for the Canada Day Walls of Fame Community Artwork Competition! Artists of all ages are encouraged to submit an entry inspired by the theme of 'Celebrate Canada' on a letter-sized (Height: 11" x Width: 8.5") portrait-oriented sheet of paper. Submissions must include the artist's contact information including a phone number and email address, along with artwork title and description on a separate piece of paper. Submissions can be delivered to the Transcona BIZ office at 108 Bond St. by 3pm Friday, June 18th, 2021.
The first 100 entries submitted at the Transcona BIZ Office at 108 Bond St. will receive a $15 gift card to either Subway, Dairy Queen or 7-Eleven. Subject to BIZ approval, only one gift card per artist, while supplies last.
Winning entries will be laminated and proudly displayed at the Wyatt Dowling / Wawanesa Community Walls of Fame at Transcona Centennial Square as part of the 2021 Canada Day celebrations and throughout the summer of 2021.
Transcona BIZ is grateful for the generous funding by Canadian Heritage and TD Bank Group in order to make these Canada Day Celebrations possible.