Presented by: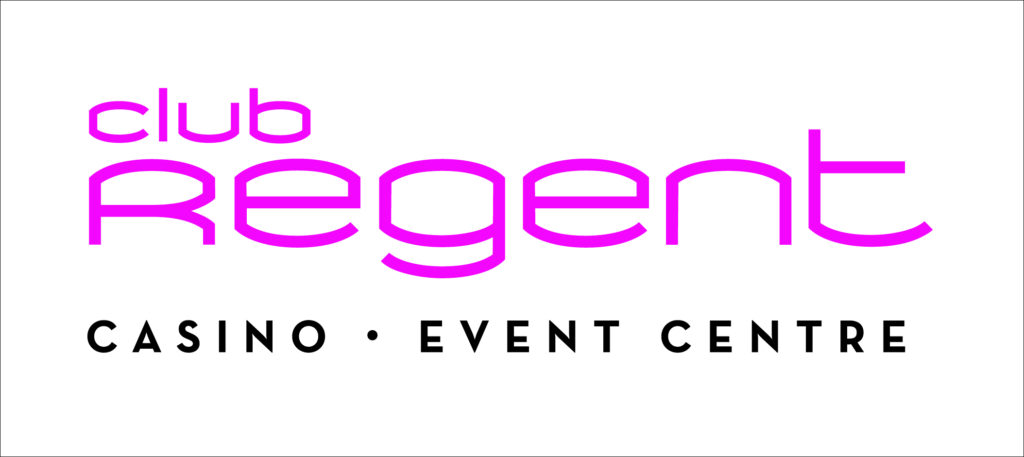 To help keep our community safe amidst the ongoing COVID-19 pandemic, the 2021 concert series was available to watch right from the comfort of your own home! Streamed virtually on our Facebook Page on Friday nights throughout the summer, the 2021 line up showcased local artists performing inside some of Transcona's iconic entertainment venues: The Royal George Hotel, The Silver Spike Saloon and the Central Hotel, as well as a special performance by musicians from the Winnipeg Symphony Orchestra!
Artists from different genres and local house bands play some famous hits and even some brand new, never heard before, music. We hope you enjoyed!
The Transcona BIZ would like to thank all the artists that performed for us, some that had not practiced in over a year and yet still did an amazing job!  Thank you to the venues: The Royal George Hotel, The Silver Spike Saloon, and the Central Hotel for allowing us in your space during these uncertain times. A huge thank you to Club Regent Casino & Events Centre for making this possible, without your support we would not have been able to bring these concerts to the community.  Thank you to Red Tie Productions: Clint, Sean, and Kristin for guiding us through this adventure.  And to everybody for watching and supporting our local businesses, this has been a hard 15 months and your ongoing support and dedication to the community is what keeps the business owners proud to be apart of Transcona's community.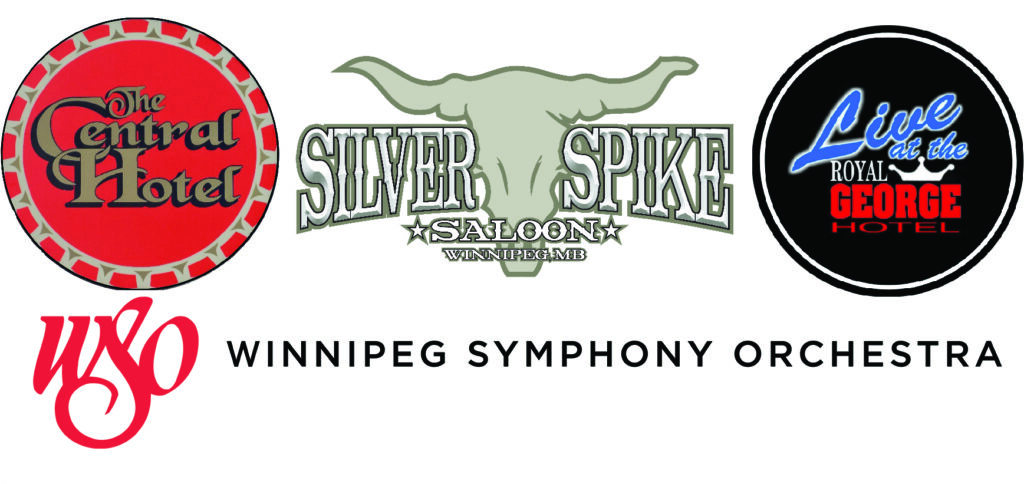 **Please note that all performances were pre-recorded and all public health guidelines were followed during the production.