We could all use a little bit of Wellness in our lives. Come down to the Transcona Centennial Square (135 Regent Ave W) on Tuesday evenings or sign up to attend online for some free Fitness in the Square. Stretch and strengthen your body and mind with a variety of experienced instructors. These sessions are fun and suitable for all skill levels. Grab your yoga mat and water bottle and join us in person or virtually for a little bit of community wellness. Registration is required by filling out the form below. Space is limited, so register today!
**June 2021 Update: As COVID-19 restrictions continue, Transcona BIZ Fitness in the Square dates have been postponed until outdoor gathering restrictions are lifted. If you would like to receive updates about these classes, please fill out the form below and we will notify you if and when they are able to go ahead.**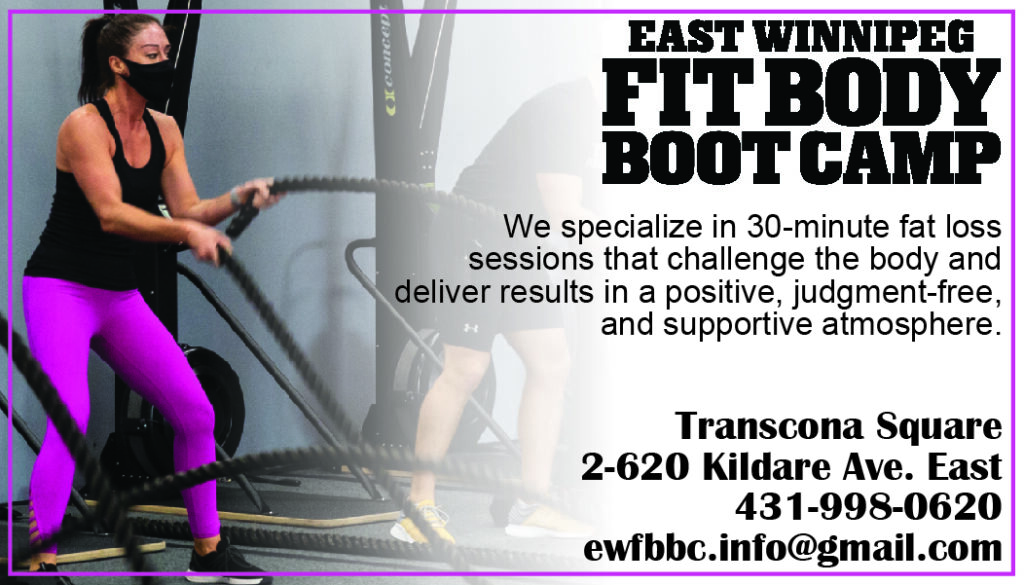 4.30pm Tuesday, June 8: Boot Camp with East Winnipeg Fit Body Boot Camp
A signature High Intensity Interval Training (HIIT) after-burn session that uses short bursts of activity to spike the metabolism and keep it running at an accelerated rate for up to 36 hours after the workout. That means the body burns extra calories even during sleep! Bring a bottle of water.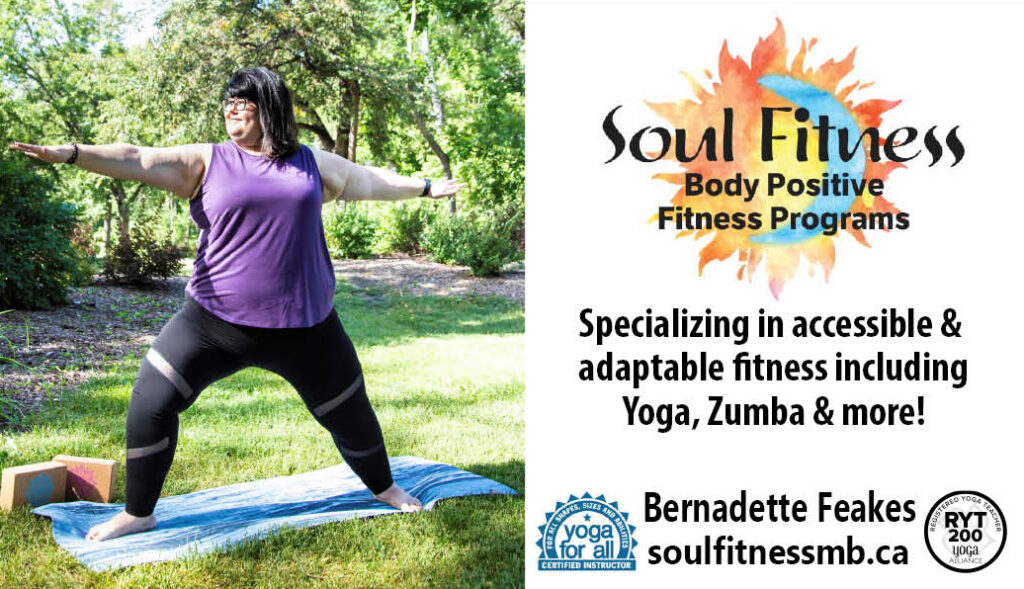 4.30pm Tuesday, June 15: Body Positive Yoga with Soul Fitness MB
A body positive, non-judgmental, supportive and relaxed hatha vinyasa beginner class with variations of poses offered to choose your own adventure. Bring your yoga mat and bottle of water, optional to bring yoga blocks, straps, or a blanket/towel/sweater for your knees.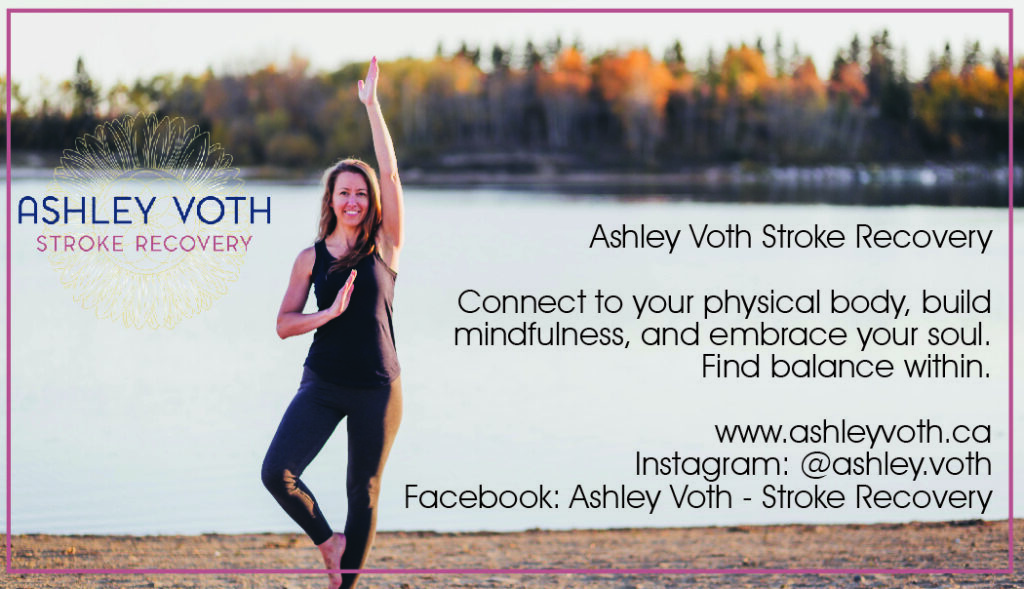 4.30pm Tuesday, June 22: Gentle Yoga Flow with Ashley Voth
Mindfully connect with inner peace and relaxation through a blend of seated, standing, and reclined postures as we allow the whole self to fully rest in this moment. No experience necessary, every body welcome. Students are encouraged to bring any props they may have – a yoga mat, strap or scarf, yoga blocks, and a blanket.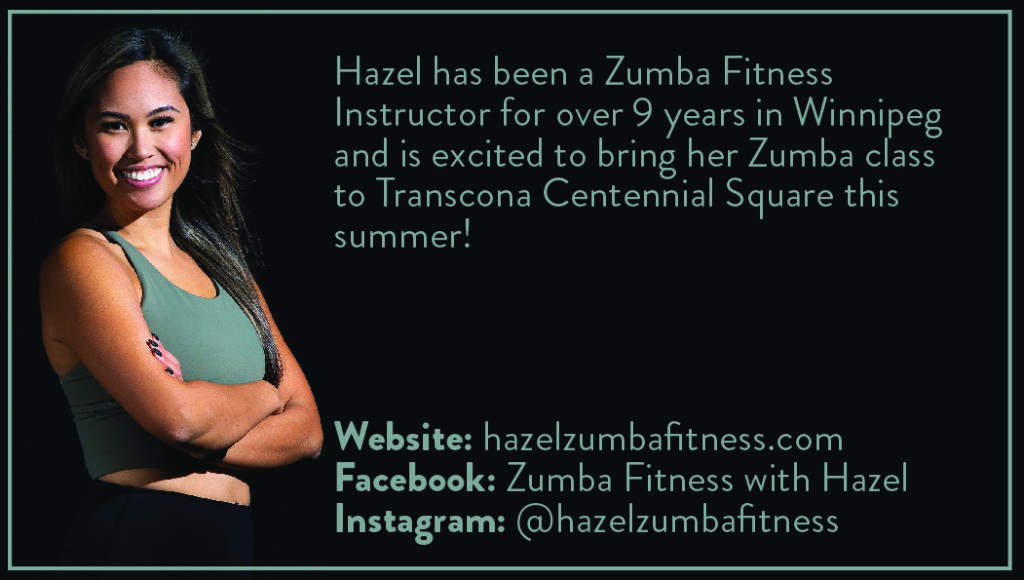 4.30pm Tuesday, July 6th: Zumba with Hazel
Hazel takes the "work" out of workout by mixing low-intensity and high-intensity moves for an interval-style, calorie-burning dance fitness party. No dance or fitness experience required. Just bring yourself, workout attire and water!