We could all use a little bit of Wellness in our lives. In past summers, Transcona BIZ has hosted free fitness demonstrations at the Transcona Centennial Square to get members of our community moving with purpose. 
2022 Fitness in the Square Featured Fitness Guru's:
Stretch and strengthen your body and mind with Bernadette from Love your Body Yoga, who specializes in body positive, accessible and adaptable yoga. These sessions will be fun and suitable for all skill levels! Grab your yoga mat and water bottle and join us for a little bit of community wellness. Melanie from Mettle in Motion's program has helped thousands of overweight individuals gain their life and mobility back, where hundreds of other programs have failed them. 20lbs to 400lbs lost! DDPYoga is for every single type of body – including yours!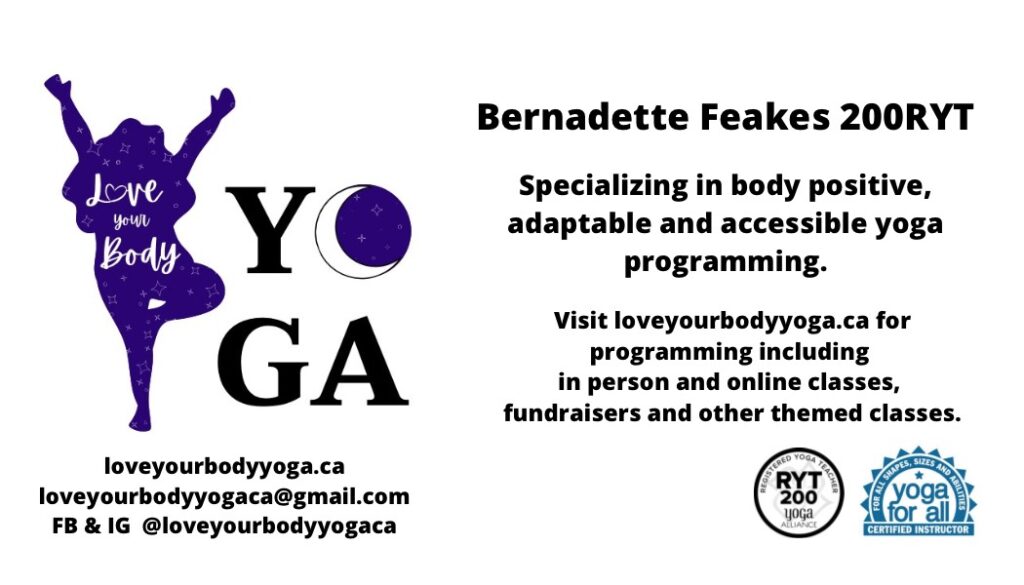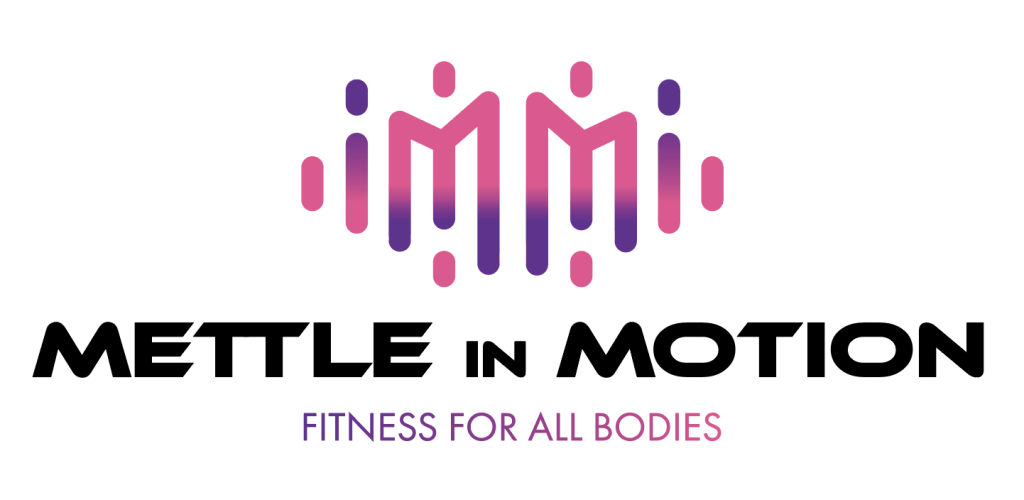 Hosted by: Love your Body Yoga – Body Positive Fitness Programs MB
A body positive, non-judgmental, supportive and relaxed hatha vinyasa beginner class with variations of poses offered to choose your own adventure. Bring your yoga mat and bottle of water, optional to bring yoga blocks, straps, or a blanket/towel/sweater for your knees.
Hosted by: Mettle in Motion Fitness
Are you: Tired or uninterested in traditional exercise? Overweight, but feel like most exercise programs and gyms are out of reach/not for you? Looking to gain flexibility or overcome body pain due to aging or old injuries? Bored with cardio? Unable to participate in high impact movements? Try DDPYoga and: Learn to love your body and mind. Build strength. Experience kick-ass cardio with ZERO impact movements. Increase flexibility. Build core strength and balance. Lose weight, and gain control of your health. Participants will need to bring a yoga mat, a small towel, a full water bottle, and wear comfortable weather appropriate clothing. Yoga blocks are useful but not necessary.